The simplest way to sell your house.
We buy homes in any condition, on your terms.
No repairs. No fees. No hassle!
1,003,091
home appraisals completed
HOW DOES IT WORK?
1
REQUEST YOUR FREE OFFER
Fill out our simple online form and connect with one of our local experts. We'll be in touch to learn more about your unique situation and talk about your goals.
2
RECEIVE YOUR OFFER
Our experts will assess the unique value of your home and make you a no obligation cash offer within 24 hours.
3
RELAX WHILE WE WORK
No repairs or showings needed. You'll partner with one of our team members who will simplify the home sale process and help with your move.
4
START YOUR NEXT CHAPTER
Let our experts guide you through the process. Close with peace of mind on your timeline and start your next chapter.
Every home has a story. What's yours?
No matter what your situation is, we can help.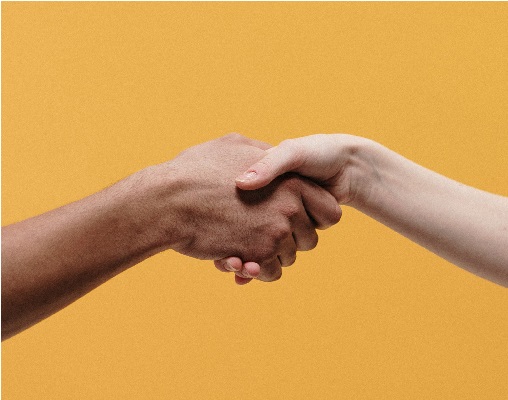 Our Story
REVITALIZING COMMUNITIES SINCE 1985
Hey there, we're Wedgewood Homes! Our company was originated on a simple idea: to leave everything a little better than we found it. In 1985, Greg Geiser founded Wedgewood with the purpose of doing just that - revitalizing communities, one home at a time. These days, we have continued to expand that goal of helping others. Whatever life changes you are going through, whatever your story is, we are here to simplify the home sale process. We'll help you turn your home into cash, work on your timeline, and support your move forward to the next thing.
Tasha's Story
Tasha found herself facing a long list of details to take care of after her grandmother's passing. As a small business owner and mother, scheduling time to travel out of state was a challenge. Selling the home to Wedgewood allowed the family to complete the sale long-distance and then access the home after the sale when they were in town.
Sun City, CA
James' Story
Presented with the opportunity to purchase his dream home James, a United States veteran, was trying to juggle paying off his existing home to obtain a VA loan for the new home. Needing to act quickly, Wedgewood was able to provide a quick offer and close urgently so James could make the dream a reality.
San Diego, CA
Sharon's Story
Sharon decided that as a widow and empty nester it would be easier for her to move into an apartment rather than keep up with the maintenance of a home. By selling to Wedgewood Homes she was able to align the closing date with the availability of her new place. Sharon paid all of the fees and deposits with an early release of funds from Wedgewood.
Riverside, CA

We buy all homes
We've never met a home we didn't like, we only see the potential. We aren't afraid of conditions that traditional real estate buyers might consider a problem, such as needing major repairs.

Real People
Your home is unique, and so are our offers. Our team of experts will evaluate your home individually and provide you with a personalized offer. In other words, this is not a computer algorithm.

Creative solutions
We offer creative payment options and terms unique to your home and situation. We can work according to your timeline and come up with solutions to help you get to where you need to go.

Localized experts
Our team is made up of local, on the ground experts. We understand the value of your home and the surrounding area. We know your city, because it is our city too.

No Fees
No hidden transaction costs. We won't charge you a dime for the transaction, escrow, title or any other fee. Seriously.

Nothing to do!
No prep work, cleaning, painting, showings, or repairs needed. Hand us the keys, and start your next chapter.