The simplest way to sell your house.
We buy homes in any condition, on your terms.
No repairs. No fees. No hassle!
37
years in business
57792
homes purchased
1003091
home appraisals completed
HOW DOES IT WORK?
1
REQUEST YOUR FREE OFFER
Fill out our simple online form and connect with one of our local experts. We'll be in touch to learn more about your unique situation and talk about your goals.
2
RECEIVE YOUR OFFER
Our experts will assess the unique value of your home and make you a no obligation cash offer within 24 hours.
3
RELAX WHILE WE WORK
No repairs or showings needed. You'll partner with one of our team members who will simplify the home sale process and help with your move.
4
START THE NEXT CHAPTER
Let our experts guide you through the process. Close with peace of mind on your timeline and start your next chapter.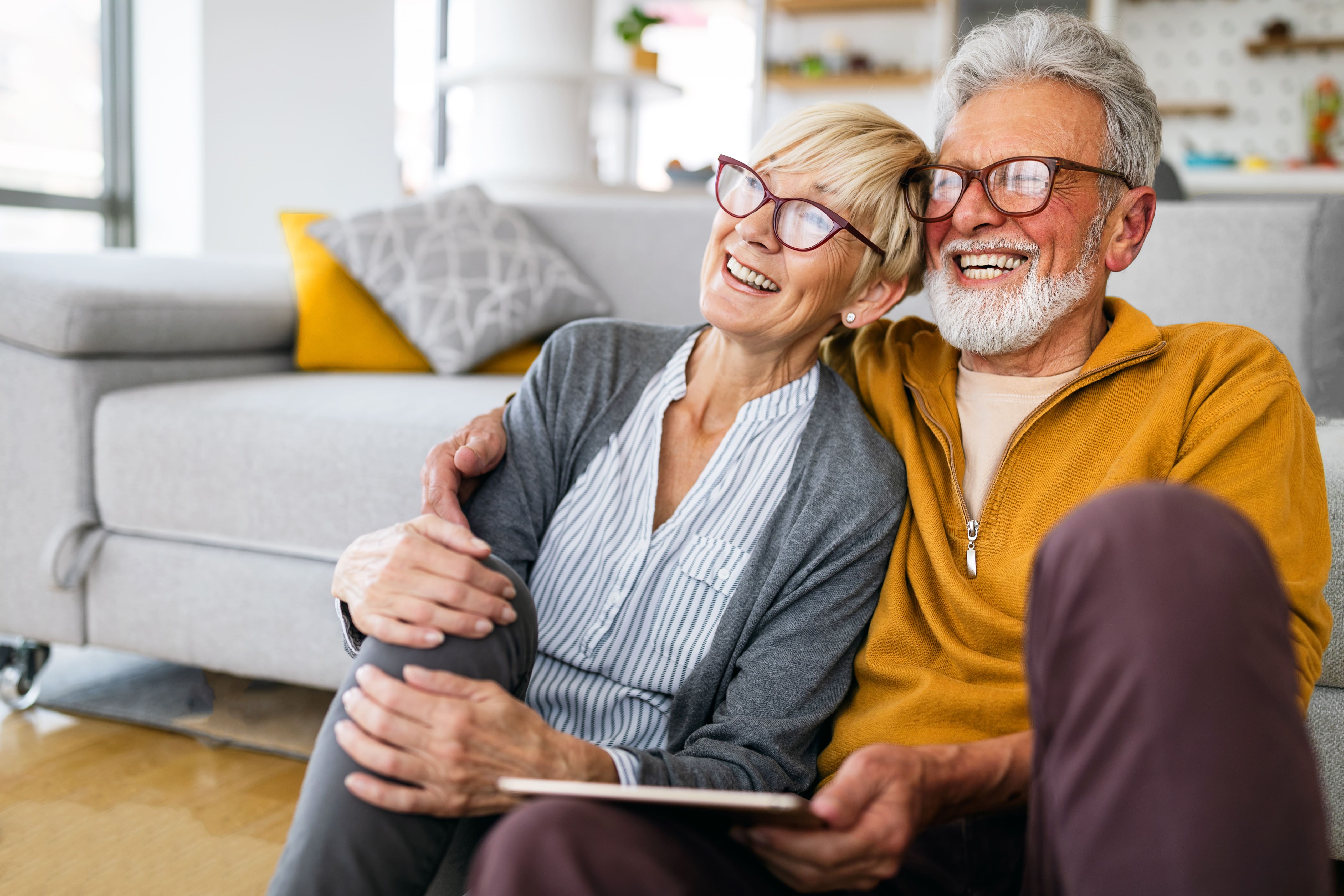 Kimberly K.
HOMEOWNER | LAS VEGAS, NV
Amazing experience! Everybody on the team was extremely helpful and always available. I found Wedgewood Homes through a personal referral and I have never been disappointed.
Scott P.
The experience was quick, seamless, and efficient! Wedgewood Homes got me the best price and the team did an outstanding job. 
Clay L.
Wedgewood Homes has great customer service and is extremely trustworthy. Everyone I worked with was great and they went above and beyond my expectations! 
John N.
The experience with Wedgewood Homes was great! Everyone was very responsive and quick to get the offers out. Wedgewood Homes proved to be very dependable and delivered on all expectations. Perfect for anyone who needs to sell house for cash.
Vidal A.
I love Wedgewood Homes' integrity and communication.  My business model fit right in with what you accomplish and the product you deliver is amazing. Everyone was great to work with and this is the hardest working team I have ever seen! 
Alexa A.
From selecting great neighborhoods to reimagining homes, Wedgewood Homes creates high quality experiences for buyers. I work with Wedgewood Homes because they stand by the quality of their work and always show integrity and fairness in all of their transactions. 

WE BUY HOMES THAT NEED TLC
We've never met a home we didn't like, we only see the potential. We aren't afraid of conditions that traditional real estate buyers might consider a problem, such as needing major repairs.

REAL PEOPLE
Your home is unique, and so are our offers. Our team of experts will evaluate your home individually and provide you with a personalized offer. In other words, this is not a computer algorithm.

CREATIVE SOLUTIONS
We offer creative payment options and terms unique to your home and situation. We can work according to your timeline and come up with solutions to help you get to where you need to go.

LOCALIZED EXPERTS
Our team is made up of local, on the ground experts. We understand the value of your home and the surrounding area. We know your city, because it is our city too.

NO FEES
No hidden transaction costs. We are a cash home buyer and won't charge you a dime for the transaction, escrow, title or any other fee. Seriously.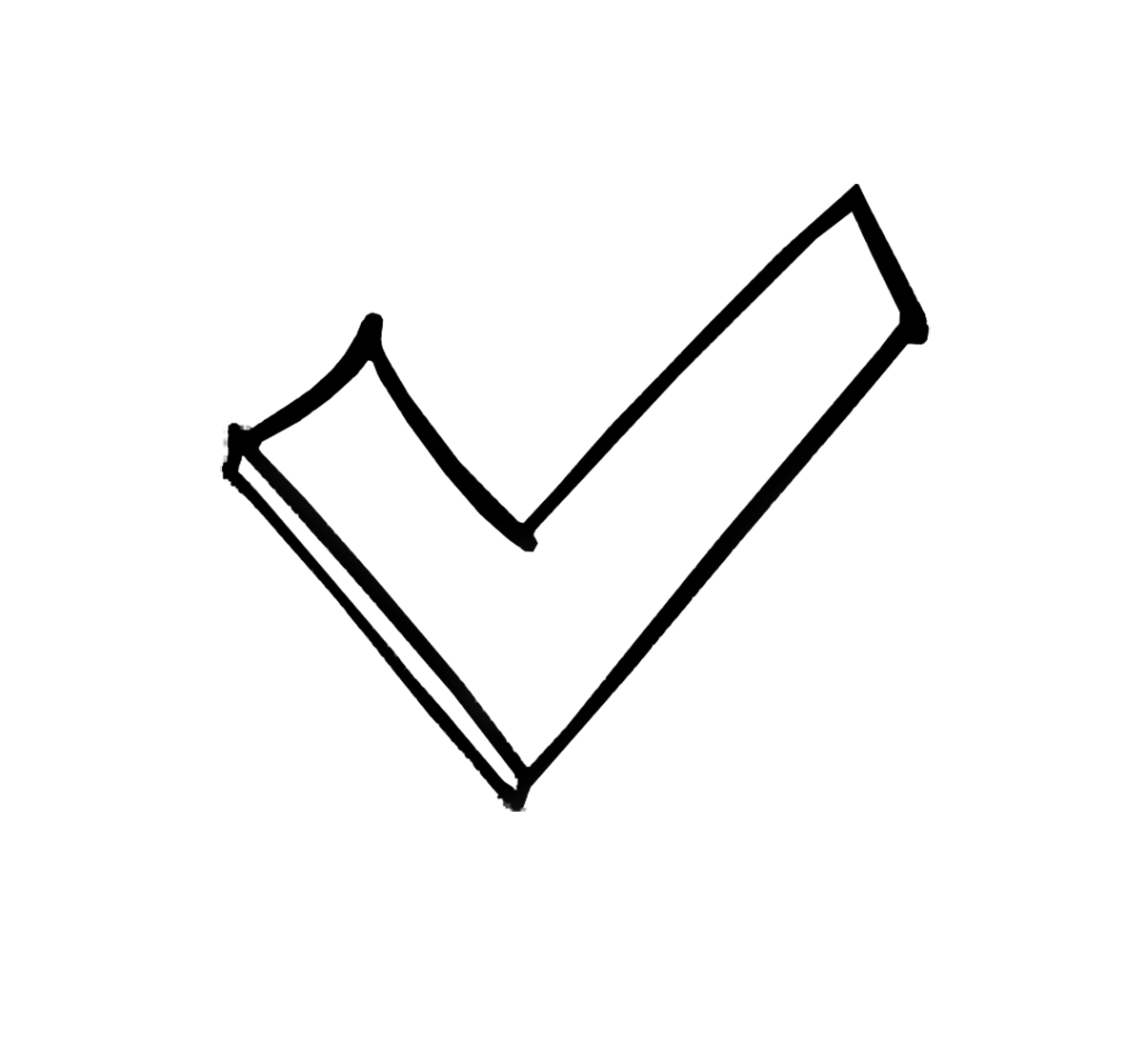 NOTHING TO DO!
No prep work, cleaning, painting, showings, or repairs needed. Hand us the keys, and start your next chapter.
We buy homes in any condition, on your terms.
No repairs. No fees. No hassle!