Sell your inherited home without the stress!
Support through complex questions of titling and heirship
Cash advance prior to close
Sell your property in its current condition
Schedule as it's convenient for you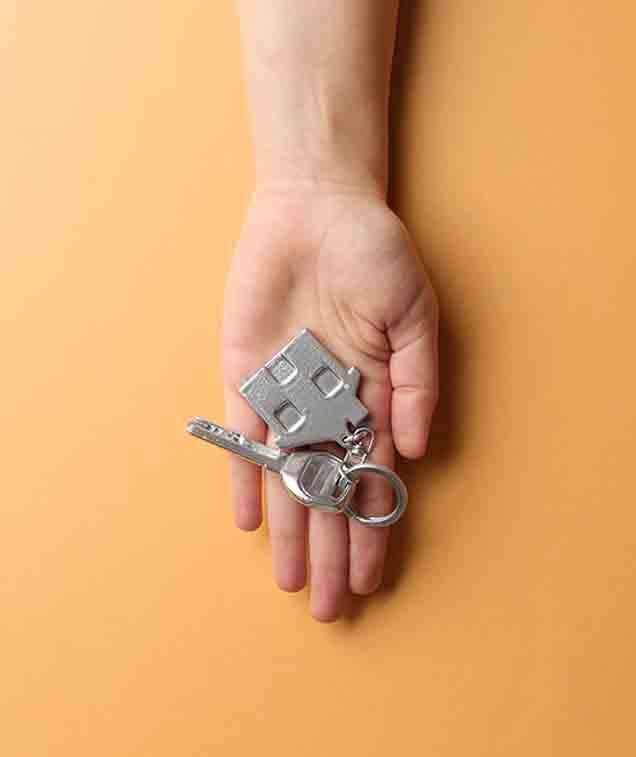 You've inherited a home! Now what?
Good news - you've inherited a home! Very quickly, you have found that what was meant to be a benefit is a bit more complicated and challenging than how it appeared at first glance. As you make these new discoveries, it can feel pretty overwhelming. Fortunately, Wedgewood Homes is here to help! We're well acquainted with all the challenges inherited homes present, and we're here to help walk you through them!
HIDDEN CHALLENGES OF AN INHERITED HOME

MAINTENANCE & RENOVATIONS
You may have inherited a 'well-loved' home with deferred maintenance that requires repairs and cosmetic updates to prep for a traditional sale.

MISSING WILL
There can be extra complexities if there is no will, which is a common problem - more than 60% of Americans do not have an estate plan.

BILL COLLECTION
Unfortunately, your inherited home does not come to you with no strings attached. Home insurance, private mortgage insurance, taxes owed, and inherited debt may be factors.

UTILITIES
You probably also inherited electric, gas, and water costs, which can be time-consuming to sift through and cost more than expected.

SORTING TIME
Often many personal belongings are left behind, which can require time to sort and remove from the home, especially if there is sentimental value attached.

TENANTS
You might even have inherited tenants, which adds another layer to consider. Many individuals who inherit homes aren't sure how to handle this tricky situation.
Selling directly to Wedgewood Homes
Our passion is in bypassing the confusion and uncertainty to make selling your inherited home as simple as possible. Maybe you've tried to get an estimated sales price and found that hiring an agent can result in a commission as high as 7% of the resale price. Or you got a valuation using a website with an automated algorithm but learned that it could be unreliable. Our team bases our offers on our knowledge of the nuances of your home, neighborhood, and the inheritance process.
Our market specialists have decades of experience in determining the value of properties and repair estimates quickly and sensitively. If there's a lot going on, we are also pleased to do an exterior assessment only. You should feel comfortable every step of the way, so we'll walk with you at your pace.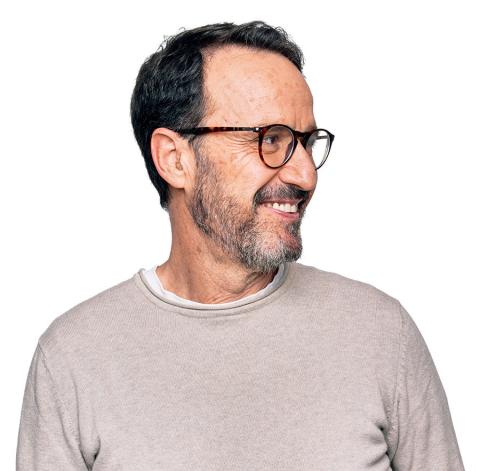 Did not disappoint!
Amazing experience! Everybody on the team was extremely helpful and always available. I found Wedgewood Homes through a personal referral and have never been disappointed.
We solve real estate problems.
Your situation is unique, and we specialize in finding creative solutions to meet your needs.
We make the process clear and easy.
You'll have personalized support from industry experts who will simplify the process and give you flexible move-out options. No repairs, showings, or uncertainty!
We are truthful and transparent.
You will have peace of mind with an all-cash offer that you can count on. We execute your contract as promised.
Get an all cash offer on your home.