Is it time to downsize?
Let Wedgewood Homes help you downsize
No hidden transaction fees - you get complete transparency.
Custom solutions including timeline, cash to close, and more.
Local experts mean accurate offers you can rely on.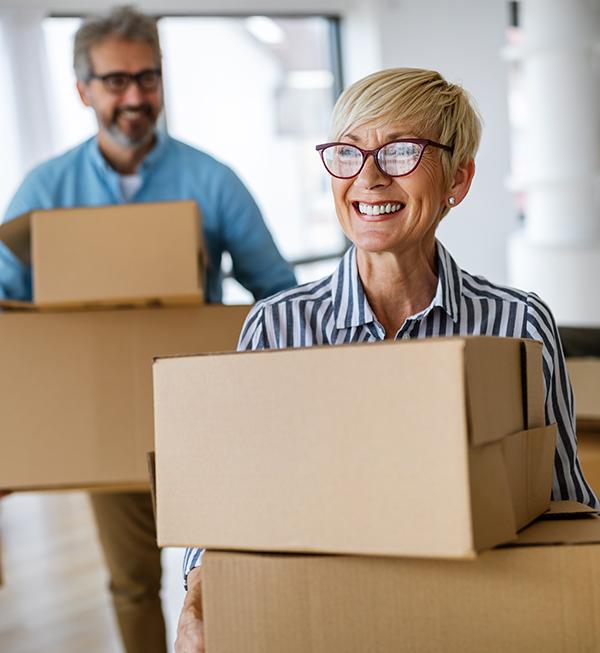 Move sooner by selling faster
Are you preparing for retirement? Or, have your kids left for college, leaving you with a house that's just too big? Are you looking to sell so you have cash on hand? Then it is time to downsize to a home that's the right fit for you.
These changes will bring a mix of emotions. And one of those emotions can be stress. Selling, moving, and finding a new home is thrilling, yet exhausting.
If you're like most homeowners, you spent your days working or raising your family, not renovating. So, now that it's time to sell, your home may be a little outdated or has deferred maintenance that's grown into a bigger issue. And, now that you're selling, you need to deal with those issues.
Three challenges to expect when selling your home

MAINTENANCE & RENOVATIONS
Your house may need updating or have deferred repairs. Now you need to worry about updates and fixes before you can sell your house.

TIMELINE
You're eager to retire and move somewhere warm, but your house is sitting on the market. You have a timeline, but no offers are coming in.

CONFLICTING PRIORITIES
Right now, you're planning for the next chapter. But, unfortunately, those tasks on top of selling your house can feel insurmountable.
Enjoy your retirement and sell directly to Wedgewood Homes.
We believe that selling your home should be easy. So, we made it easy for you. Focus on your next big adventure and Wedgewood Homes will take care of the rest.
No more waiting for an offer.
No more dreaded list of tasks post-inspection.
No more offers that get devalued and reduced.
Now you can try something new: Wedgewood Homes. Sell quickly: A local expert provides a real offer to you within 24 hours. No tasks: No showings, staging, cleaning, or repairing. Transparent financials: You won't be surprised by hidden fees or reduced offers - what we offer, you get.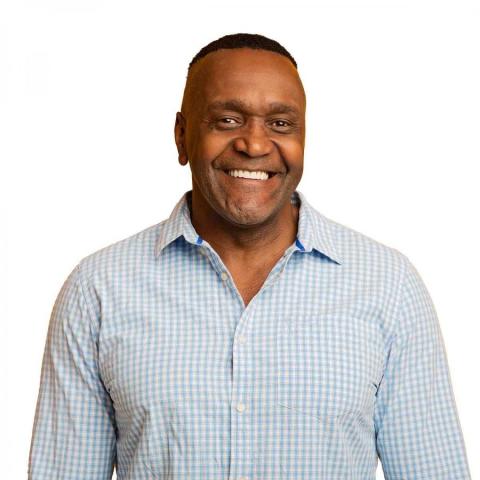 Nothing but positive!
I interviewed approximately 12 companies prior to selling my home and Wedgewood Homes was the best option as they were honest, forthcoming, and trustworthy. Unlike the others, Wedgewood Homes did not denigrate the condition of my home and use that to reduce the offer. My experience with Wedgewood Homes was nothing but positive. Don't waste your time with the others--just call Wedgewood Homes for the best cash offer!
Homeowner | Graham, WA
We solve real estate problems.
Your situation is unique, and we specialize in finding creative solutions to meet your needs.
We make the process clear and easy.
You'll have personalized support from industry experts who will simplify the process and give you flexible move out options. No repairs, showings, or uncertainty!
We are truthful and transparent.
You will have peace of mind with an all cash offer that you can count on. We execute your contract as promised.
Get an all cash offer on your home.