Can I sell my home before forbearance ends?
Yes, you have options! Sell your home to Wedgewood Homes. No fees, no repairs, no hassle!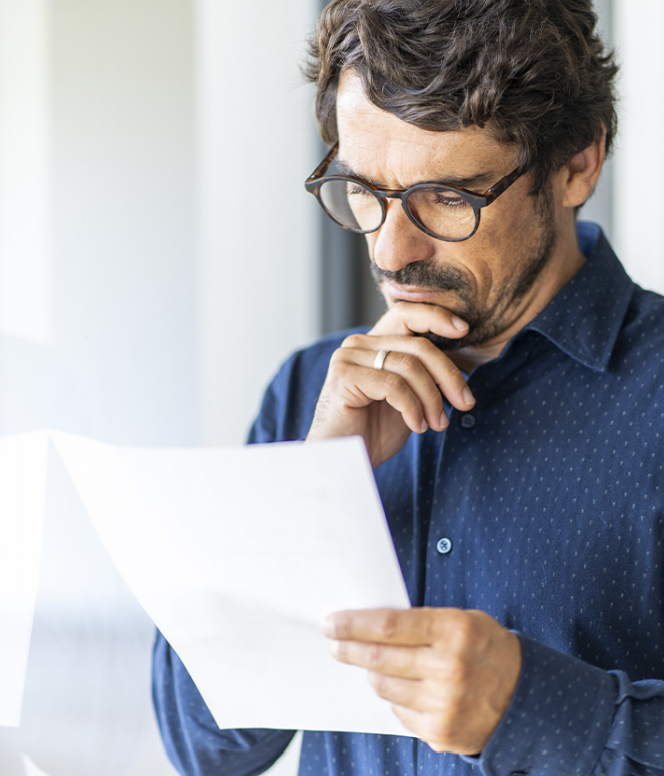 What is forbearance?
A forbearance agreement is when your mortgage servicer or lender allows you to temporarily pay your mortgage at a lower payment or pause paying your mortgage altogether. All payment reductions or paused repayments will be due back to the lender later. This amount may be due at the end of the forbearance period as a balloon payment or simply added to the loan balance, which could increase monthly mortgage payments.
HOW DOES THE CARES ACT HELP HOMEOWNERS?
The CARES Act provision has acted as a safeguard but ultimately does not protect your home from going into foreclosure. As social guidelines loosen and the economic impact felt by the pandemic dissipate, moratoriums preventing foreclosure will inevitably end, leading the way for foreclosure proceedings to begin.
Get expert help from Wedgewood Homes
If you are facing forbearance, you are not alone! According to the Mortgage Broker Association, nearly 2.7 million American homeowners are in mortgage forbearance. Wedgewood Homes has 35+ years of experience helping homeowners from all walks of life navigate the toughest times. We are experts in finding flexible solutions for homeowners facing financial challenges. Together we can face the forbearance process and get you our best offer for your home.
According to CNBC roughly 74% of borrowers in foreclosure have more than 20% equity, and about 28% have more than 50% equity. There are options for you to avoid foreclosure! 87% of homeowners currently in foreclosure have positive equity, according to an analysis by RealtyTrac. Reach out for a free consultation and an all-cash offer within 24 hours that we will stand by for 30 days!
WE HELP HOMEOWNERS WHO ARE
Hoping to avoid foreclosure
In forbearance
Unable to pay new mortgage amount
Facing forbearance timeline
Facing balloon payment
Experiencing financial hardship
Behind on mortgage payments
Looking to sell quickly
Blew away competitors
Really good experience! A very fair offer and super quick transaction. Blew away your competitors with the service, offer, and speed. I received offers from Open Door, Zillow, Offerpad and even local flippers. Wedgewood Homes gave a great offer without the hidden fees that other companies often add to make you think that their offer is higher than it actually is. Overall great experience.
We solve real estate problems.
Your situation is unique, and we specialize in finding creative solutions to meet your needs.
We make the process clear and easy.
You'll have personalized support from industry experts who will simplify the process and give you flexible move out options. No repairs, showings, or uncertainty!
We are truthful and transparent.
You will have peace of mind with an all cash offer that you can count on. We execute your contract as promised.
Get an all cash offer on your home.