Wedgewood Homes Named Most Innovative Real Estate Solutions Provider
BUILD Magazine's Real Estate and Property Awards 2021 Announced
Wedgewood was originated on a simple idea: to leave everything a little better than we found it. In 1985, Greg Geiser founded Wedgewood with the purpose of doing just that - revitalizing communities, one home at a time.
This passion for reinvigorating neighborhoods remains at the heart of Wedgewood Homes. For this reason, we're thrilled our passion-driven company has been named Most Innovative Real Estate Solutions Provider by BUILD Magazine in the Real Estate and Property Awards 2021.
How does Wedgewood Homes work?
Wedgewood Homes partners with local real estate talent to purchase, renovate, and resell single-family properties. The critical difference between Wedgewood Homes and an investor is we aim to revitalize the community by reselling the homes to long-term homeowners, bringing families back into the neighborhood.
Because our goal is to provide homes for families and not add to the rental market, Wedgewood Homes has a broad purchasing criteria, making it easier to purchase homes other investors wouldn't. This broad criteria means homeowners with dilapidated properties or homes with liens now have a solution.
These stressed homeowners feel relieved when they get a fair, reliable offer. We keep our offers reasonable by having a network of talented contractors in each location we work within. Additionally, our systemized renovation process allows us to understand precisely how much it will cost to renovate, so we can offer an accurate value when buying a home.
How does Wedgewood Homes partner with local talent?
We partner with real estate professionals in each of the twenty states that we operate. You understand the nuances of the local market better than anyone else, so you are an integral part of our team. Our process is highly collaborative - from buying to renovating to reselling, you're part of every step.
Because of our business cycle, real estate professionals have the opportunity to earn commission twice on the listing.
Our partner, Laura Darrah of LIV Sotheby's International Realty, said, "Wedgewood Homes provides an unrivaled experience for home sellers, where they can expect an all-cash and absolutely seamless transaction at lightning speed."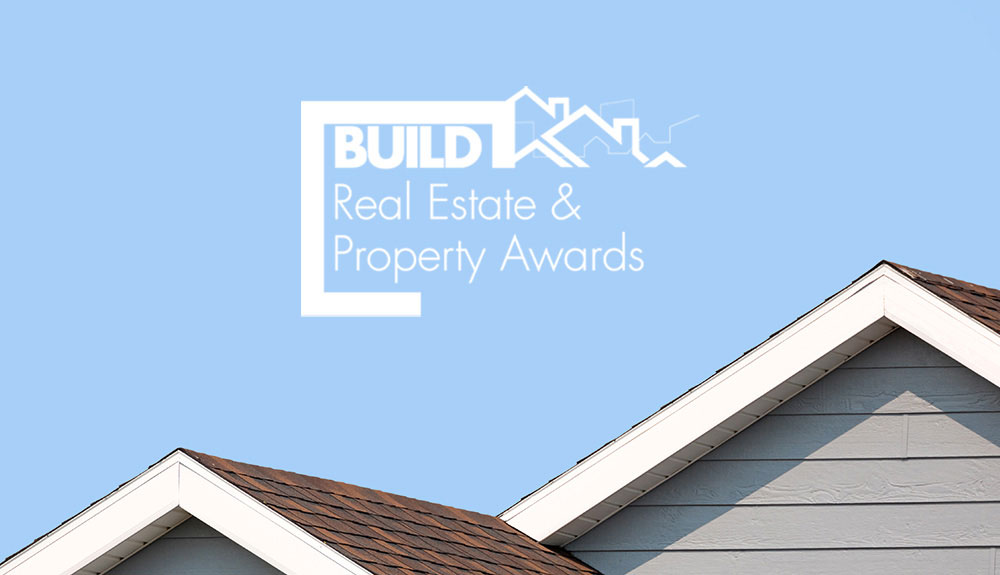 About the Build Magazine Real Estate & Property Awards
BUILD Magazine sponsors the Real Estate and Property Awards, honoring solution providers within the real estate industry.
Each year, an esteemed panel of professionals evaluates nominees, and a select few are chosen as awardees.
This year, Wedgewood Homes won in the Most Innovative Real Estate Solutions Provider - Greater LA category for the Real Estate and Property Awards.
Learn more about Wedgewood Homes and how they revitalize local communities in twenty U.S. states!