5 Hidden Costs You Didn't Expect When Selling Your Home
Calculate the Cost to Sell Your Home
Blog Highlights
What costs should you expect when selling your home?
What are the unexpected costs of selling?
How much should I budget to spend on selling my home?
$50,800. That's the average amount you would pay in hidden fees and expenses if you sold a $600,000 home. When you need to sell your house because you're in a financial bind, the added burden of hidden costs can feel overwhelming. We're sharing the top five hidden expenses to expect when selling your home traditionally.
The Hidden Cost of Selling Your Home
Selling your home brings a mix of emotions. There's the thrill of something new on the horizon - a fresh start. But, there's also anxiety and stress. The financial strain you might be under will add to that stress. For example, you might be selling because your house had a major disaster and you can't repair it. Or, maybe you inherited the home and can't cover the cost to hold onto it. Whatever the case, you need to sell, and you're feeling financially strained.
When you're calculating your final payout after closing, here are some costs that you may not have considered.
1. Real Estate Transaction Fees
Real estate transaction fees add up! There are more fees than just the realtor's commission. We often estimate that cost but forget about the others.
We've compiled a list of fees to expect in California:
Listing Agent Fee: 3%
For Sale by Owner (FSBO): 2%
Buyers Agent Fee: 2.5%-3%
Escrow Fees: $2/$1,000 of the sale price ($1,200 for our example)
Title Search Fees: $250-$800
Mortgage Balance Payoff: The amount still owed on your mortgage.
Concessions: This includes any concessions, like a portion of the closing costs, that you agreed to pay at closing.
Transfer Fees: Varies depending on the county or city.
On a $600,000 3-bedroom, 2-bath house in Los Angeles, CA, the fees would equal approximately $38,000 + mortgage payoff and concessions.
Real Estate Fees Estimated Cost: $38,000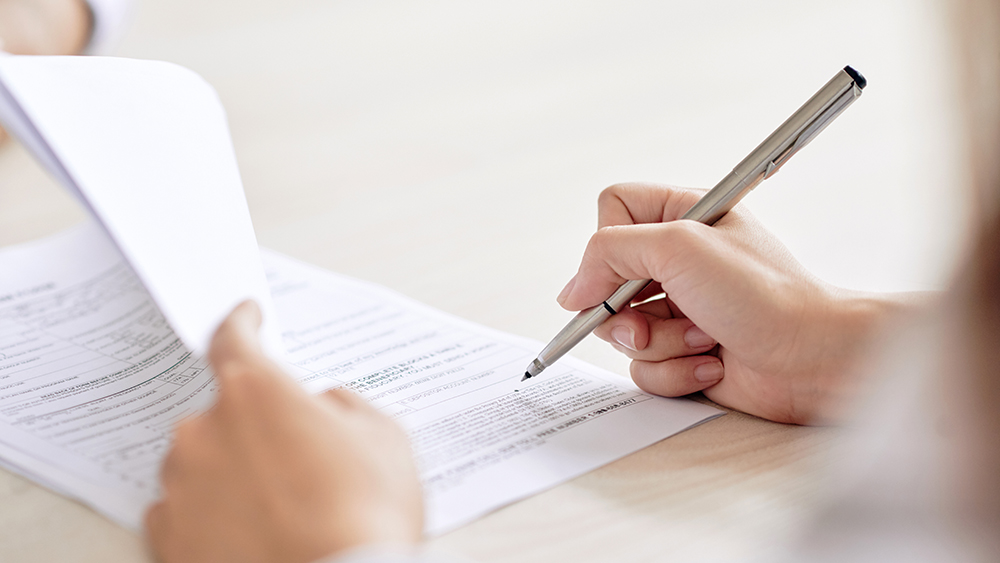 2. Professional Staging
While staging is not required, realtors will often recommend it for a quicker sale. Home staging is when a professional furnishes your house to appeal to a home buyer. Staging could be as simple as rearranging your furniture. Or, it could be as complex as painting, renting furniture, and completing small renovations.
Professional staging can have a significant impact. In fact, staged homes sell 88% faster than unstaged homes. But it isn't cheap.
According to realtor.com, home staging costs $300-$500 for consultation + $500-$600 per room, per month, with a 3-month minimum.
In our example house (3-bed/2-bath), if we staged the living room, dining room, one bedroom, and kitchen, it would cost $6,500.
Staging Estimated Cost: $6,500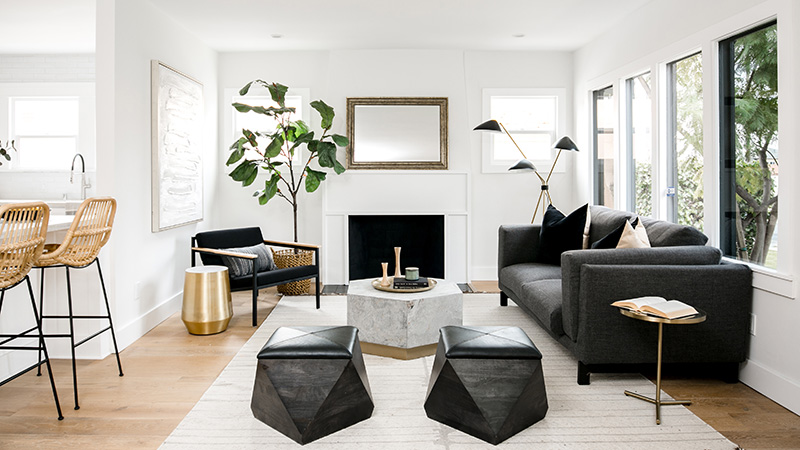 3. Storage
When you sell your home, the first thing a realtor will add to your task list is minimizing. They will advise you to remove your personal items and unnecessary furniture. By keeping it streamlined, your rooms can not only look bigger, but anyone can picture themselves in the home.
But, storing your personal items isn't free.
The easiest way to store your extra items is to order a pod or storage space off-site. We recommend using a pod because you can get that shipping container taken to your new home when you sell—one less thing to worry about.
Using 3-months on the market as an example, expect to pay approximately $600 for storage space.
Storage Estimated Cost: $1,650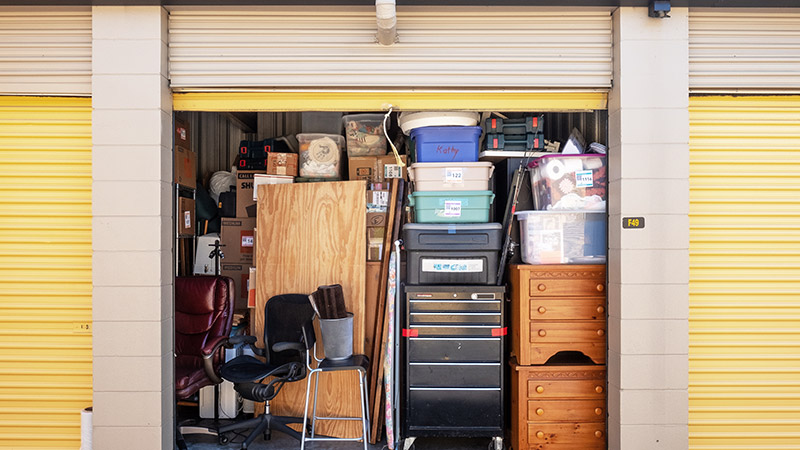 4. Repairs
During every home sale, the time comes to schedule the dreaded inspection. While it is a valuable investment for home buyers, it can be a scary period for home sellers. What issues could be lurking inside the walls? Inevitably, the inspector will find something - whether it be missing GFI outlets by the sink or termites infesting your garage. Either way, the buyer will bring it to your attention, and it will be your cost to fix. There are three options for paying. First, reduce the sale price in the amount to cover the repair. Second, have a professional repair the issue before closing. Third, up to 3% of the home sale cost can be applied as a seller credit, covering the costs for repairs.
Because this varies so widely, we will conservatively estimate $2,000 in repairs.
Repair Estimated Costs: $2,000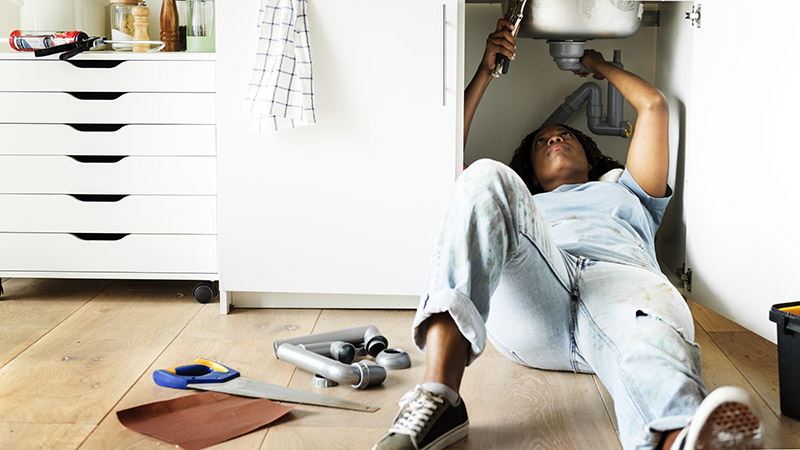 5. Moving Costs
Moving is stressful and energy-zapping. Instead, you can hire professionals to pack, move, and place your belongings in your new home and remove that added stress.
In California, you can expect to pay $169 per hour per person for movers. If you'd like to add on packing, expect to pay $25-$40 per hour, per person + materials. According to HomeAdvisor, materials will cost $170-$250 per room.
For our 3 bedroom, 2 bath example home, expect to pay $2,700 for a full day with two movers and $1,000 for packers and materials.
Moving Estimated Costs: $3,700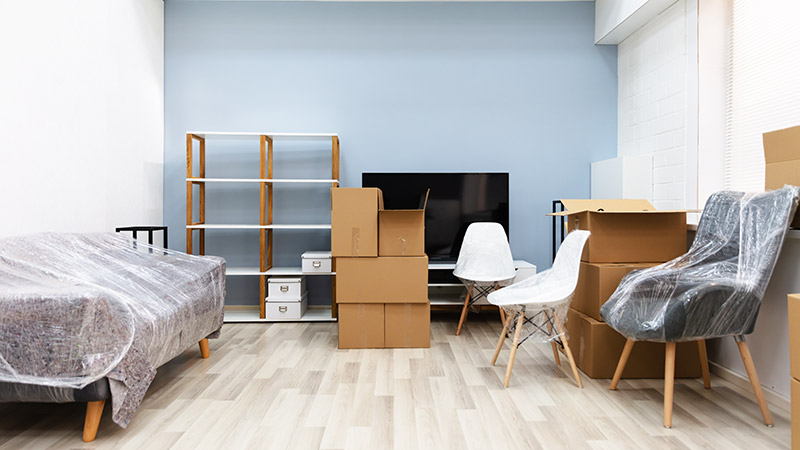 Total Cost to Sell Your Home: $51,850
When you're selling your home, sellers often overlook some costs. But, these costs can add up.
With our example home sale, you can expect to pay $51,850 to sell your home.
Financially strained sellers will become overwhelmed as the costs continue to rise.
But, traditional selling is not your only option. Wedgewood Homes will buy your home with no hidden fees. A real person comes to your home and provides a genuine offer. From there, you get a personal experience that meets your needs. If you need a cash advance or rushed closing, we will try to make that happen for you.
Selling your home does not need to be complicated, expensive, or stressful. Request a no-obligation, all-cash offer here.