The time is now!
Request a cash offer on your home today.
No repairs. No fees. No hassle!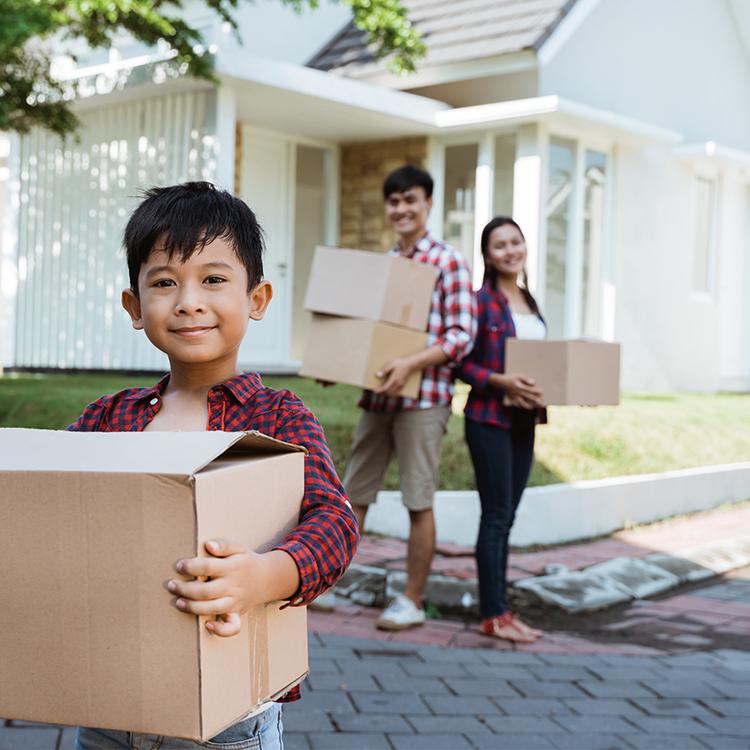 NO REPAIRS
NO FEES
NO CLEANING
NO SHOWINGS
NO HASSLE
Our Promise
Our promise puts people first and takes the stress out of the equation. Your situation is unique, and we specialize in finding creative solutions to meet your needs. We make the process easy for you and offer flexible move-out options, industry expertise, and step-by-step guidance from start to finish. You are in good hands.
Kimberly K.
HOMEOWNER | LAS VEGAS, NV
Amazing experience! Everybody on the team was extremely helpful and always available. I found Wedgewood Homes through a personal referral and I have never been disappointed.
Scott P.
The experience was quick, seamless, and efficient! Wedgewood Homes got me the best price and the team did an outstanding job. 
Clay L.
Wedgewood Homes has great customer service and is extremely trustworthy. Everyone I worked with was great and they went above and beyond my expectations! 
John N.
The experience with Wedgewood Homes was great! Everyone was very responsive and quick to get the offers out. Wedgewood Homes proved to be very dependable and delivered on all expectations. Perfect for anyone who needs to sell house for cash.
Vidal A.
I love Wedgewood Homes' integrity and communication.  My business model fit right in with what you accomplish and the product you deliver is amazing. Everyone was great to work with and this is the hardest working team I have ever seen! 
Alexa A.
From selecting great neighborhoods to reimagining homes, Wedgewood Homes creates high quality experiences for buyers. I work with Wedgewood Homes because they stand by the quality of their work and always show integrity and fairness in all of their transactions. 
Our Distinction
What sets us apart is our people-first approach. We offer personalized guidance throughout the entire process for as long as you need, but with you in the driver's seat. Our team of local market experts is positioned in over 20 states to help you sell your home. What does this mean for you? Your city is our city. We understand the current real estate market to provide an accurate assessment. With 40 years of real estate experience and thousands of homes purchased, we get it right the first time.
Our Expertise
CUSTOMIZED SOLUTIONS FOR ANY SITUATION
Our Process
PUTTING HOME SELLERS IN THE DRIVERS SEAT
Our complete home assessment identifies your specific needs to create a plan for selling your home that works for you. Our local team of experts will assess your home's unique value and back it up with a personalized action plan. Let us help you take your house off the market fast by buying your home. We make it easy, but you call the shots.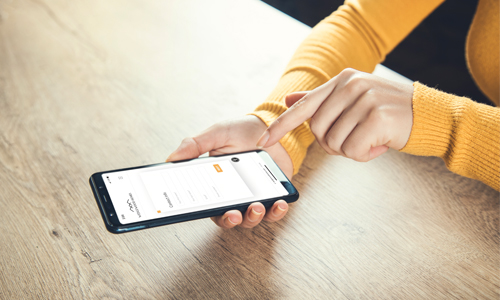 Start your offer
Speak with Wedgewood Homes to create your personalized solution.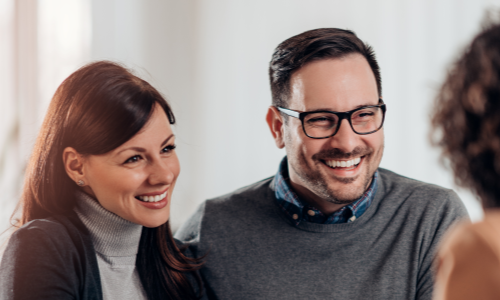 Receive your offer
Visit with our local market expert for a confidential assessment and no-obligation offer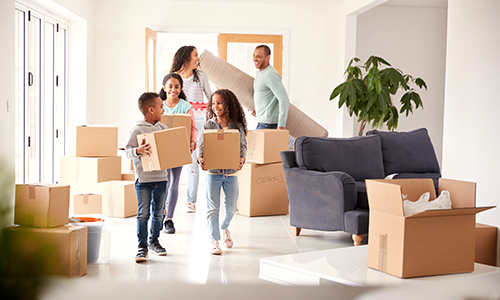 Sell with certainty
Sell on a timeline that works for you and receive your cash in as little as 3 days!
Our Story
Hey there, we're Wedgewood Homes! Our company originated on a simple idea: to leave everything a little better than we found it. In 1985, Wedgewood was founded to do just that — revitalizing communities, one home at a time. These days, we continue to expand our goal of helping others. Whatever you are going through, whatever your story is, we are here to simplify the home sale process. We'll help you sell your home with a personalized timeline and custom terms. We will work with your timeline so you can move on and start your next chapter.
We buy homes in any condition, with flexible terms.
No repairs. No fees. No hassle!